Whenever music is being used , it is generating royalties, and failure to properly collect means that you are leaving money on the table. Make sure you take care of your Business so your Business takes care of you!....
-CEO/Founder Cairo Dyvine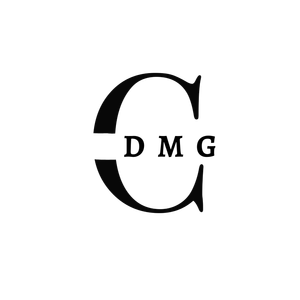 (CDMG) C-Dyvine Muzik Group Publishing and Distribution LLC was established in 2016. (CDMG) is a Global Music/Book Publishing and Distribution Company. C-Dyvine Muzik Group mainly provides publishing and distribution services However, CDMG also offers a wide range of other music/book services for their clients. In 2019 (CDMG) started a Partnership with major Record label and Distribution Company "Empire" in the process (CDMG) received Global Music Distribution and a host of other perks. In 2020 (CDMG) partnered with LULU for Global Book Distribution Expanding their reach for Book Distribution on a Global Scale.