Whenever music is being used , it is generating royalties, and failure to properly collect means that you are leaving money on the table. Make sure you take care of your Business so your Business takes care of you!....
-CEO/Founder Cairo Dyvine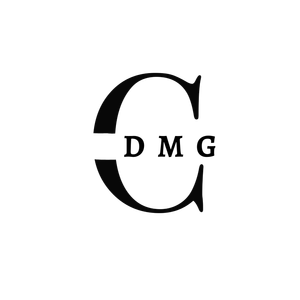 CDMG Muzik Group LLC : Paving the Way for the Future of Music Publishing
In the ever-evolving music industry, new companies often emerge to revolutionize the way music is created, distributed, and enjoyed. One such enterprise on the horizon is CDMG Muzik Group, a promising up-and-coming music publishing company. With its innovative approach, dedication to artists, and commitment to fostering creativity, CDMG Muzik Group is poised to make a significant impact in the music world.
Creators, Writers, Performers